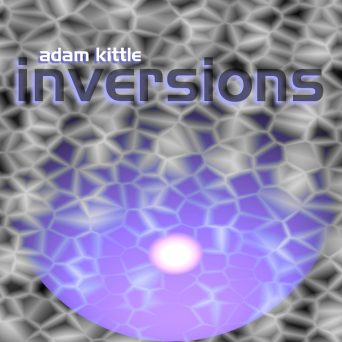 "Inversions" is Adam Kittle's latest album project and is his first full length album which is available for purchase. Having developed his own methods of composition over the last 15 years, "Inversions" is a blend of rock, orchestral, electronic, jazz and new age influences. The dynamics within the recordings reflect his unique style of playing and production technique.
Adam Kittle has had radio airplay on various radio stations around the U.S. since 1988, most notably for his "Old World; New Age" project in 1993, which saw consistant airplay in Texas, including KACV FM90 in Amarillo and KRTU 91.7 in San Antonio. Adam also has several keyboard credits on albums released by other artists. "Inversions" presents some of Adam Kittle's best work to date, and contains nearly 50 minutes of original material. This album is a must-have for anyone into synthesizer generated music.

---
CD AUDIO FORMAT
Inversions in real CD-AUDIO format (regular uncompressed CD) is available for purchase at CD-Baby. Sale Price: $9.95 plus shipping.

MP3 FORMAT
Inversions in MP3 format is available for purchase either as an entire album or in single tracks on the following digital music distributors:
Audio Lunchbox - Apple iTunes - Buy.com - CatchMusic.net - EMEMP3 - Etherstream - Mperia

MSN Music - MusicMatch - Napster - PureTracks - QTRnote - Rule Radio - Viztas
---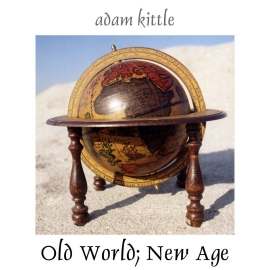 Adam Kittle's original new age epic from 1993 - Old World; New Age is currently out of print. It will be reissued sometime in the future.